We empower musicians to be seen and be heard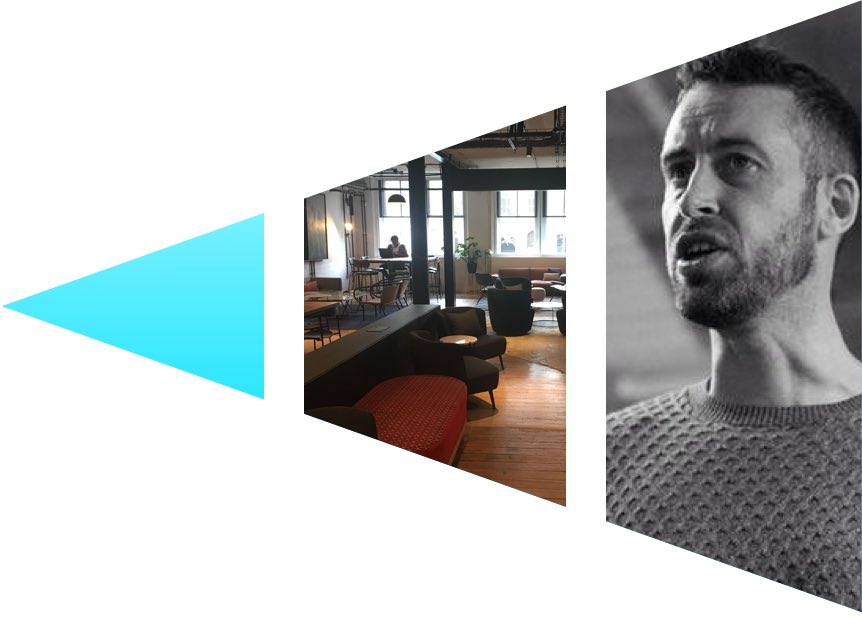 Who are we?
Rotor is built by a team of musicians, engineers and video directors who have built video tech for Google and YouTube, created music videos for Oasis, Primal Scream, Coldplay and who've managed major record labels.
What is Rotor?
Video creation needs to be fast, easy and inexpensive so that anybody can create great looking videos without knowing anything about video production.
With Rotor, all you need is your song. Nothing else. You can add your own clips and images, add text and lyrics and you can use as much of our free video library as you want. Almost all of our clips were created by our team of videographers and the studios that we partner with.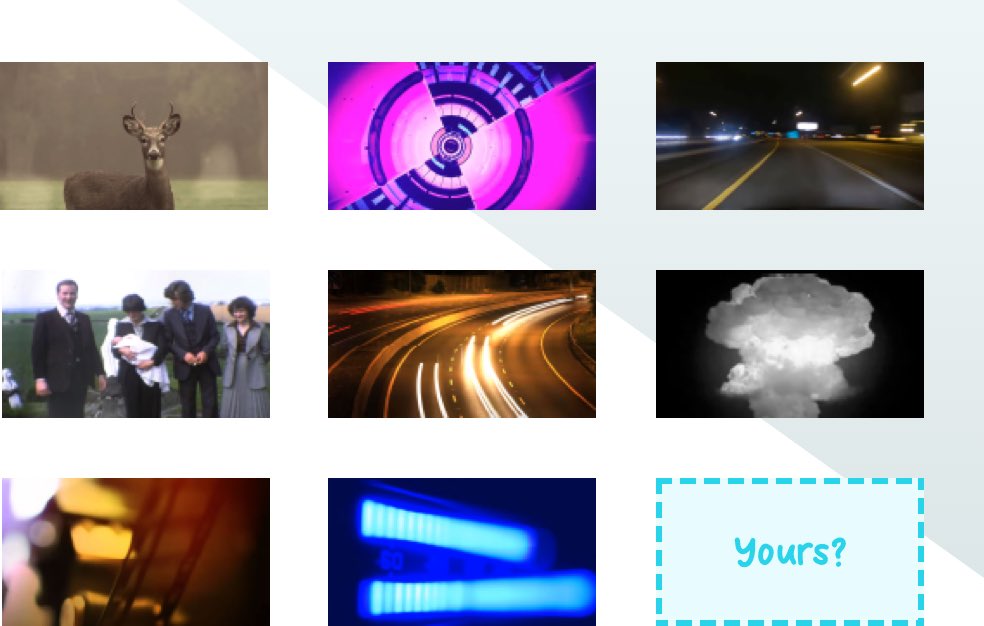 Community
We work with creatives to make sure everybody benefits from this new movement in creativity. We provide opportunities to submit stock footage to our library, to create award winning styles for our style catalogue, to develop new ideas for our technology and to find new uses for our tools.
We're taking the next step in the creative revolution. Come with us.