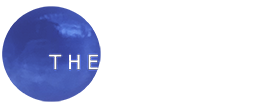 Build stunning music videos in minutes
and give your fans another way to connect with your music
Only pay when you're ready to download.
For $19/video or less. No software skills required.
No need to pay production teams thousands to produce your music videos. Make your own stand-out videos for a fraction of the cost.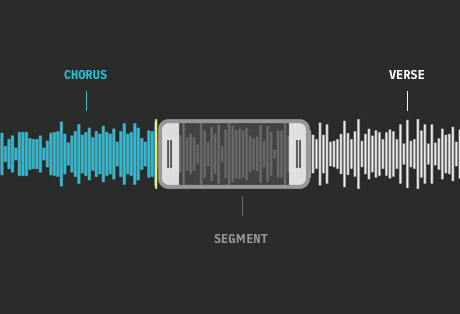 Works like magic
Our app analyzes your music and chosen clips, and within minutes automatically generates a professional quality video cut to your music.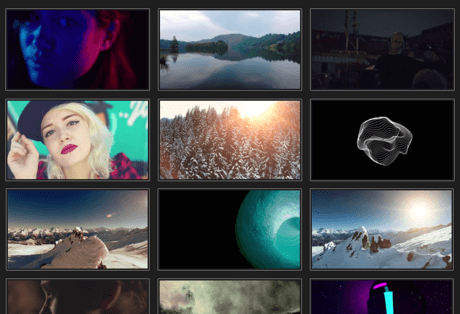 Beautiful footage included
Choose clips from our incredible and vast library, upload your own footage, or use both.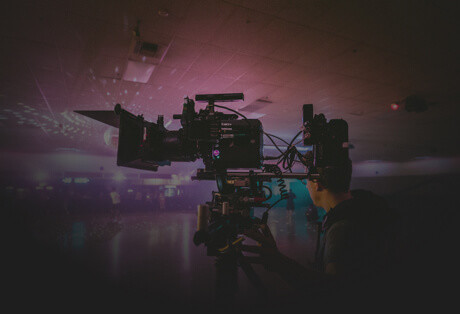 Like having your own personal video director
Choose from over 40 edit styles, designed by professional music video directors and visual artists — to suit all music genres.
Watch some examples created by Rotor Videos customers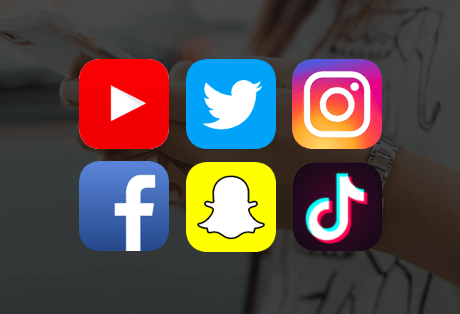 100% yours
Once you've paid the flat fee for your video, it's yours to do with as you please. Share it wherever you like – we don't keep any rights to what you make with Rotor.
Artist videos
Over 600,000 music videos have been made using Rotor. Here are a few of our favorites.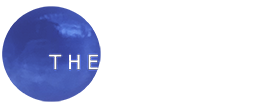 Take the next step in your creative revolution