Give listeners a show in
every stream
and stand out with fast, affordable Spotify Canvas videos made in Rotor
Fade Repeat
Cinematic Style
Hard Cut
Pure Style
Hard Cut
Pure Style
Hard Cut
Pure Style
Fade Repeat
Mix Tape Style
Rebound
VHS Vision Style
Memorable Music
Make the most of those 8 seconds
Rotor gives you all you need to make stunning, impactful Spotify Canvases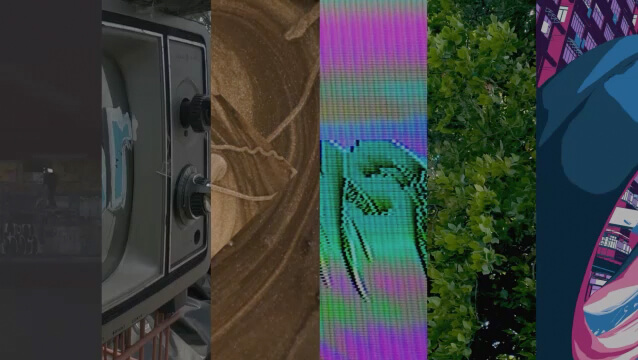 1 Million Clips
No footage? No problem. Choose from over 1 million clips containing real life footage, animation, and visualizers. There really is something for everyone.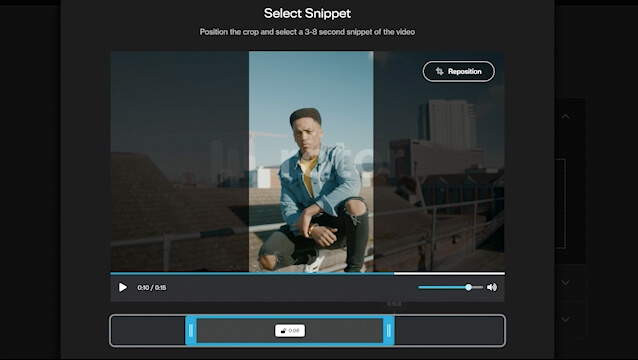 Easy to use editing tools
These videos may be short, but what listeners see is important! Choose the exact portion and segment of a clip with our easy to use editing tools.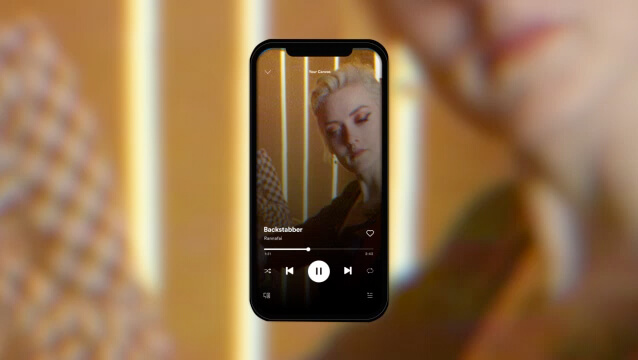 Stand out with new visual fx
Take your content up a level by with engaging fx and filters your listeners will love! Choose from some Rotor classics—or try something new. The creative possibilities are practically endless!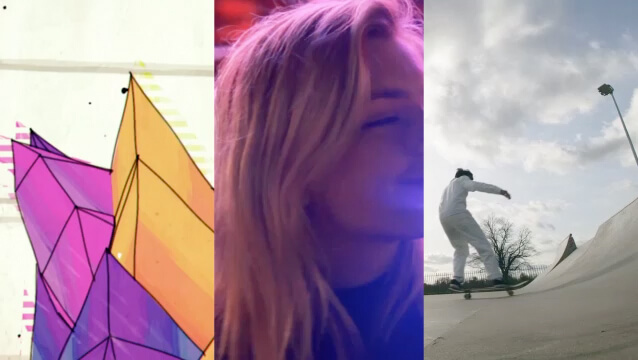 Sleek Loops
Rotor's the only Spotify Canvas creator where you can create ultra-sleek continuous loop videos without professional editing skills or software.
Easy to make
We made a Canvas videos in seconds.
You can too!
See how easy it is in our short walkthrough.
Make Spotify Canvas Videos in Rotor
Level up your Spotify game
Turn up interaction and engagement
Data shows that adding Spotify Canvases delivers noticeable results.
Increase stream counts
Spotify Canvas videos increase listening time by 5%—helping you to hit that all-important 30 second minimum more often.
Get shared
Listeners share tracks with a Canvas video 145% more often than tracks without.
Rack up replays
Tracks with Canvases are added to playlists 20% more than audio-only songs and are saved more, too.
Connect deeper
Listeners are 9% more likely to visit your profile page to learn more about you and your music—a crucial step in fan development.
Only $9/video
We believe that every artist can afford to promote their music with pro-quality videos
Video for everything
Make Spotify Canvas videos, plus lots more!
Quickly make all of the videos you need to promote your new releases and back catalogue across social media, streaming platforms, and YouTube.