Crop your YouTube music and promo videos in seconds
Look your biggest and best on social with Rotor's square and vertical videos.
The Shape of Music is Changing
Think big
Your music. Without borders.
That screen is your stage. So fill it for maximum impact.
Auto-cropped Videos
Zoomed to fit.
Action cropped.
Missing text.
Rotor's Full-Frame Resizer
Full crop control.
Adjustable text.
100% visible.
Easy to make
Pro-grade resizing. 1st grade simplicity.
If you can tell a square from a rectangle, you've got this!
2.
Drag the capture window
3.
Download your cropped video
Loved by fans
Get thumb-stopping results
On mobile, square and vertical videos stop more fans mid-scroll than landscape videos
Square 1:1 videos get over 80% more engagement than horizontal videos and 35% more views.
On Instagram, people watch vertical 9:16 videos at least halfway through 187% more than square videos.
Square video takes up 78% more space in a mobile newsfeed than landscape video, and vertical is even bigger.
Caters to
70%
of followers
Most millennials don't rotate their phone to watch videos on mobile. So if you only post landscape videos to social, they're either watching you at your smallest or scrolling you by.
Pro Tips from the Rotor Blog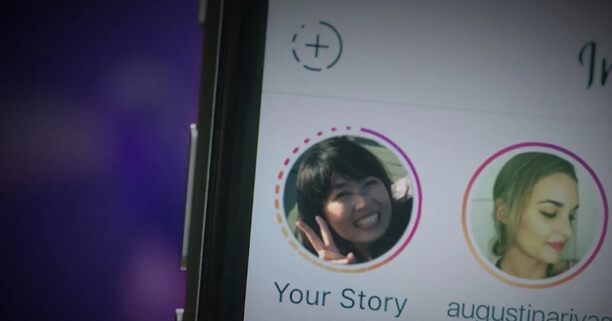 Find out how to design effective, engaging videos for your Instagram Stories with these key tips.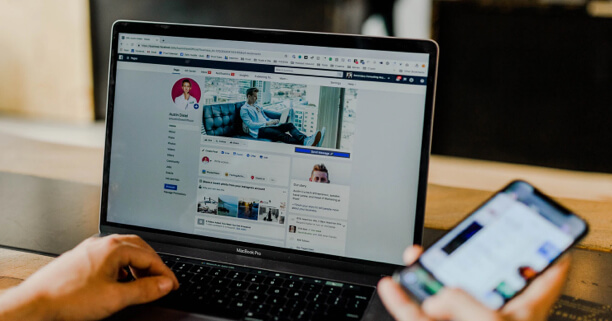 Use this free template to plan your social and promo videos, kick your music promotion into high gear, and grow your fanbase.