Elevate your artists with nonstop video production
Feed your channels and artist fanbases with a steady stream of custom-designed music, lyric, karaoke, and promo videos built by Rotor Studio
Supporting labels big and small, including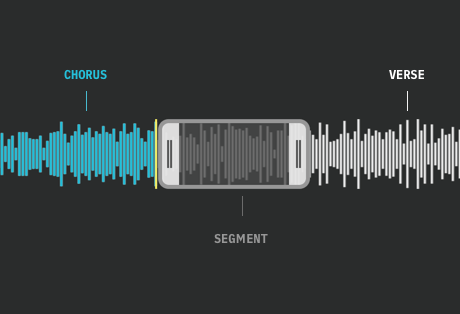 Plug that skills gap
Don't know your bit rate from your frame rate? No problem. Our Studio team has 40 years' combined experience in filming, video editing, special effects, and animation.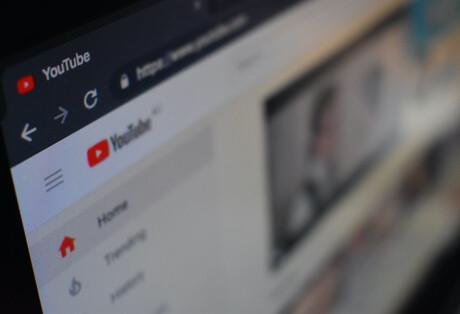 Turn up the volume
Fans now consume 47% of music through on-demand video, and music videos account for 93% of YouTube's most-watched videos. If you're not regularly publishing video to feed that demand, you're giving up market share.
With Rotor Studio, you could be publishing 30⁺ new music videos to your social channels each month with zero effort.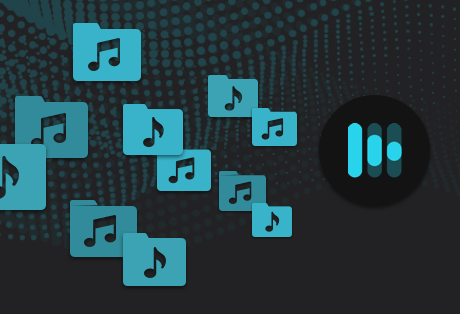 Surface & monetise more music
Expand your music marketing beyond new releases by your A-List artists. Use music videos to share the best of their back catalogues, promote more emerging artists, and monetise the treasures in your archives.
Rotor Studio Packages

Monthly
Music Video Creation
Starting at $100/each (minimum order required)
YouTube Channel Design & Management
Starting at $1500
Music Video Creation
Make every track go further
Use video bundles to provide multiple fan touchpoints for every track
Fit in everywhere
Let us handle resizing your videos so your artists look great on every platform
YouTube Channel Design & Management
Pushing your channel further
Each quarter the channels we've strategically planned, designed, and are maintaining for record labels generate over 75M views on YouTube.
Yours could be next.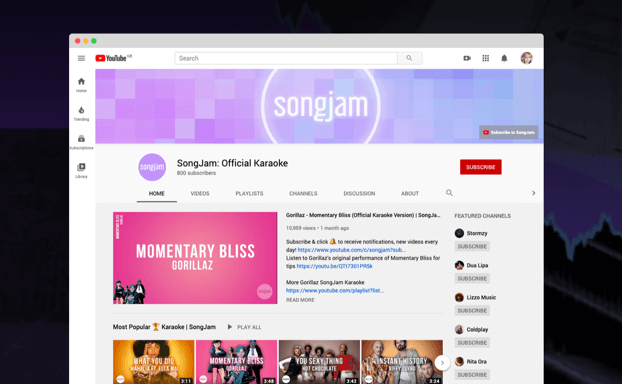 300
million
Annual YouTube views
(and counting)
Sound interesting?
Get in touch to find out how we can help you